Latest from Floating Euphoria - Instagram.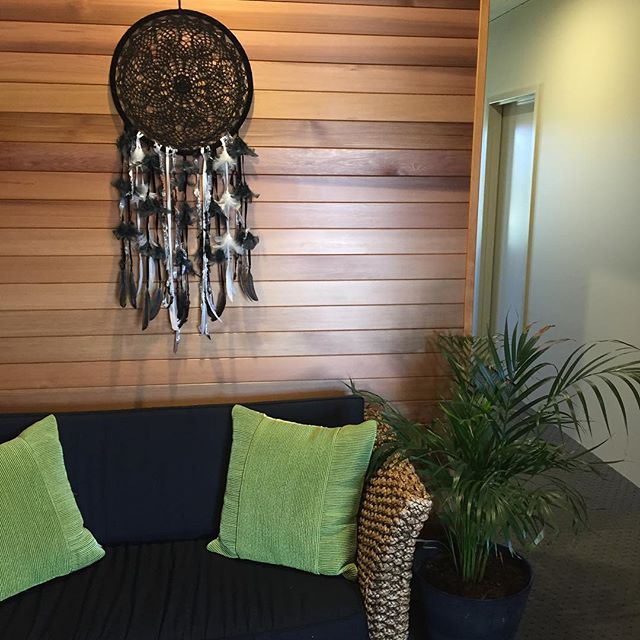 Chase your dreams and create your reality. Thanks @saharandaze for our amazing dream catcher. #wellness #margaretriverregion #margretriver #ifloatedthroughmargaretriver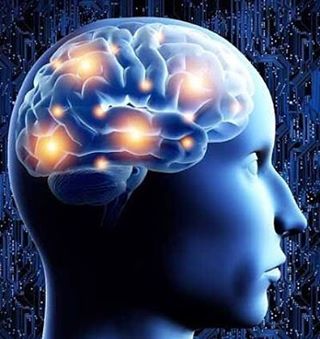 The Sensory Stimulation Project. The stage has been set and our four artists selected @aidanleesmith @zayoart @valentine.music and @driftwoodphotography_mr are selected to participate. Stay tuned for updates of their progression and creations. This is a very exciting project for everyone involved!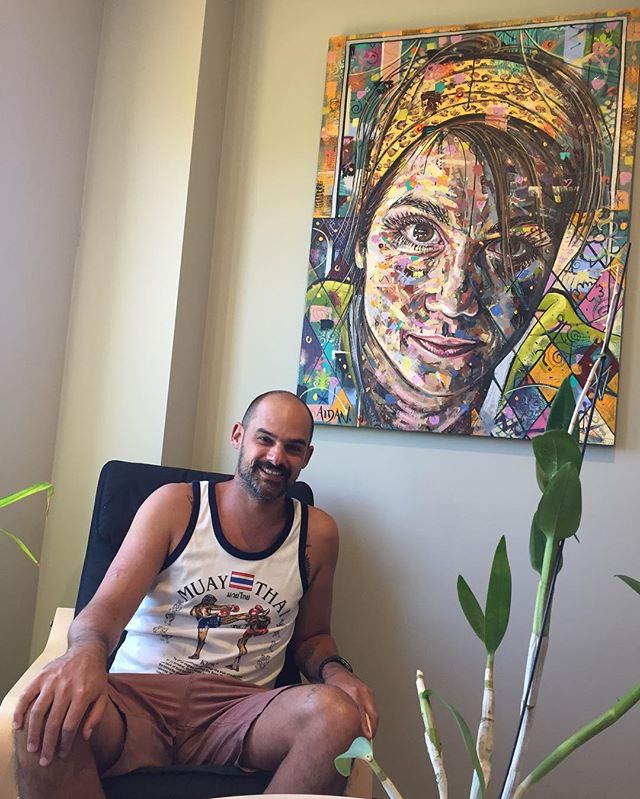 The Sensory Stimulation Project. We have chosen 4 artists to participate in a creative project. Each artist will float 5 times and use the creativity stimulated by the floats, to construct their own masterpiece. Pictured here is @aidanleesmith with one of his paintings that is close to my heart. Aidan just had his first float and his mental stimulation has begun, we are very excited to see what he creates for his up coming exhibition. Like our page and follow this project it's going to be amazing!!! . . . ... #margaretriverregion #southwestaustralia #ifloatedthroughmargaretriver #creativity #floating #thisiswa #sensorydeprivation #wellness #thesensorystimulationproject #art #supportlocal 👊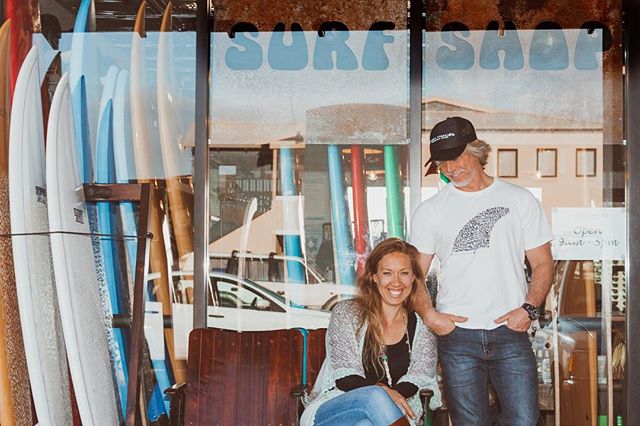 Get down to @freshtracksmargs at 1 Resort place Gnarabup and get amongst some did their summer bargains! #margaretriverregion #margretriver #bargainhunt #shoplocal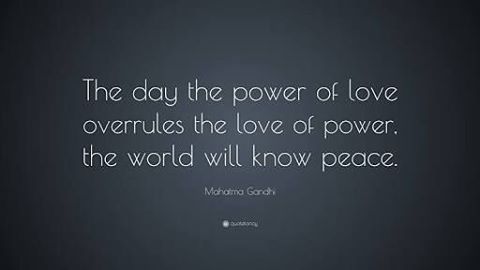 Come and celebrate Valentine's Day with us and float with a friend or lover. Have a lovely day #floating #wellness #love #margretriver #margaretriverregion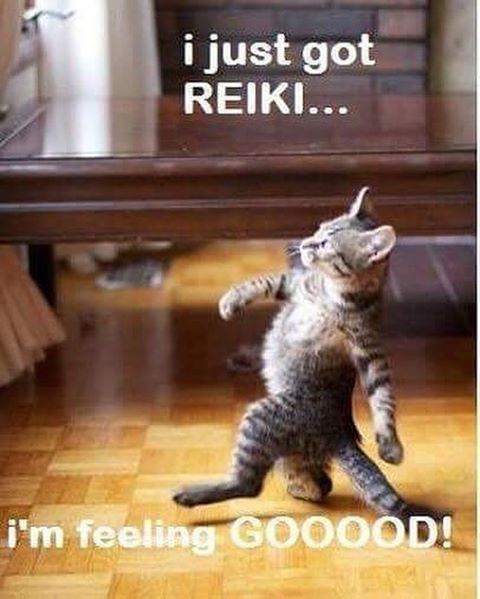 Put your paws in his shoes and get a reiki session you will not forget. Book now #wellness #feelgood #margretriver #sensorydeprivation #floating #reiki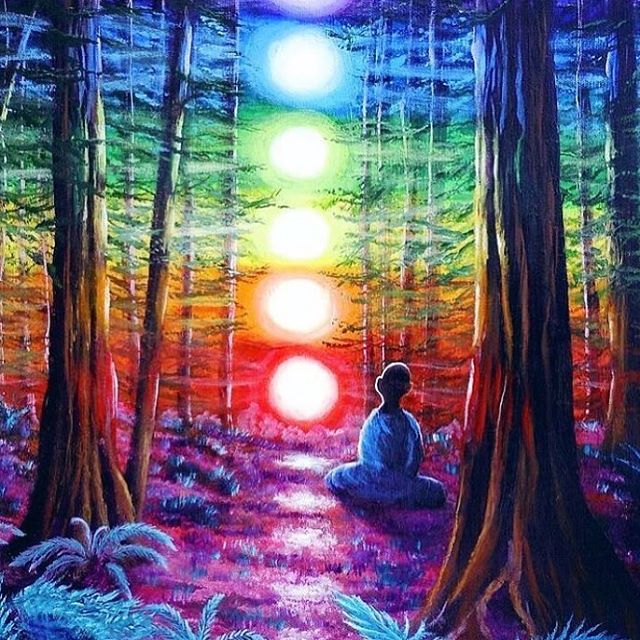 Balance your charkas and indulge in a powerful reiki session. Our therapist combines aromatherapy and reiki to provide and amazing combination, leaving you balanced and blissful. . . . ... #margaretriverregion #southwestaustralia #ifloatedthroughmargaretriver #creativity #floating #thisiswa #sensorydeprivation #wellness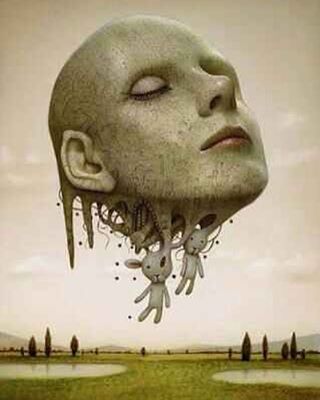 Floating you can feel your mind detach from your body. Come and visit us for a float, reiki or massage. We are open Tuesday-Sunday booking by appointment. Call us. . ... #margaretriverregion #southwestaustralia #ifloatedthroughmargaretriver #creativity #floating #thisiswa #sensorydeprivation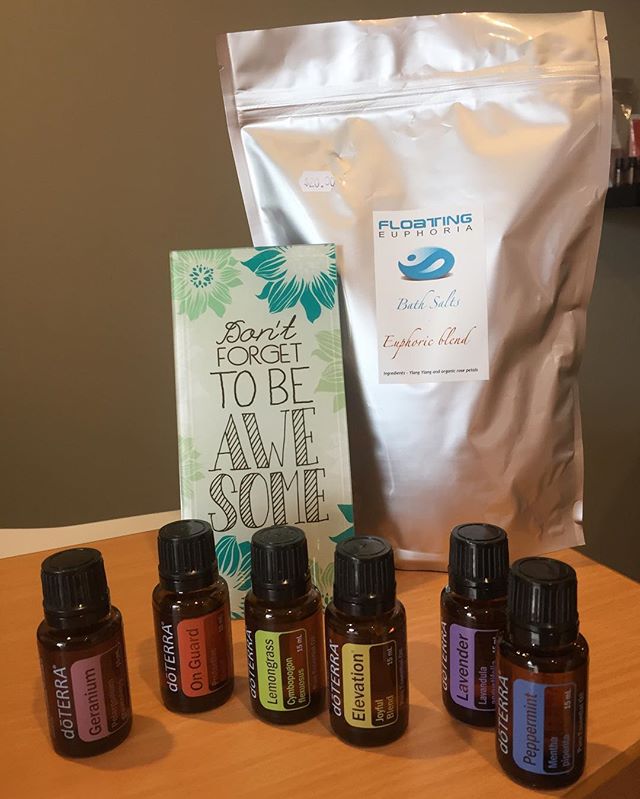 We are so happy with our new selection of doTERRA essential oils. Come down and select the right aromatherapy for yourself today, oh and don't forget to be awesome ;) #margaretriverregion #southwestaustralia #ifloatedthroughmargaretriver #creativity #floating #thisiswa #sensorydeprivation